About Dr. Graham Saunders
Dr. Graham Saunders is a marine ecologist, photographer and scientific diver with over thirty-five years' experience of marine research and survey. He has led, or participated in a wide range of projects, both within the UK and internationally, ranging from large baseline or monitoring surveys for Government Conservation Agencies through to environmental impact assessments for industry.
A detailed Curriculum Vitae in pdf format can be obtained here, or a short version here.
Early Career
Graham's early scientific career path was as a molecular biologist in a UK Government research laboratory, initially developing techniques to unravel the genetic complexities of nitrogen fixation by soil bacteria. A secondment to the Plant Breeding Institute in Cambridge saw Graham working on the biochemical mechanism of viral infection in plants under Dr. David Baulcombe (later Professor and now Sir David Baulcombe). Subsequently, he was enticed to move to industry, working for a variety of companies, such as ICI (subsequently Astrazeneca) undertaking crop plant genetic engineering projects during the earliest days of the emerging plant biotechnology boom.
Marine Biology
It was while working in Cambridge in the early 1980s that Graham, already a highly qualified and accomplished scuba diver, began developing a serious interest in marine biology and underwater photography. Graham took over the running of Cambridge University Underwater Exploration Group as Diving Officer – a post he held for over eight years – which resulted in his participation in a number of overseas research expeditions. These included marine biological surveys in the Galapagos Islands, Belize, the Philippines and the Egyptian Red Sea among others. Eventually he bowed to the inevitable and new career direction was forged after gaining an Honours degree in Applied Marine Biology and a subsequent PhD, both from Heriot-Watt University, Edinburgh.
While carrying out his PhD research on the effects of trace metal contamination on marine meiofauna Graham was already much in demand as a marine ecologist and diving surveyor. He was regularly contracted to work on a diverse range of projects, from one-off or long-term impact assessments for the energy industry or Environment Agencies, through habitat and species mapping for conservation assessments and academic research, to leading a team of marine biologists in the very first survey of the shallow sublittoral zone around the Falkland Islands.
Working for Government
While working on a commissioned survey on the Western Isles in the late 1990s, Graham was approached by Scottish Natural Heritage (SNH - Scotland's Statutory Conservation Agency) and offered a short contract to conduct a desk-top review of SNH's twenty-nine Marine Consultation Areas and to assess their relevance in the light of new survey data and changing conservation priorities.
This short contract was immediately followed by the offer of a longer position with SNH as a Marine Advisory Officer. For this post, Graham was tasked with the compilation of an audit of the Scotland's marine environment and to report on the state of Scotland seas and coasts. Much of the emphasis was on the establishment of the presence and reliability of both long and short-term trends. The results of this research was presented by Graham in 2001 at a joint Scotland-wide environment agency conference entitled "The State of Scotland's Environment and Natural Heritage" and published as a chapter in a companion book "The State of Scotland's Environment and Natural Heritage" and as two key chapters in the SNH publication "Natural Heritage Trends: Scotland 2001". Graham, however, continued to gather and evaluate trend data and published updated results in the book "Natural Heritage Trends: The Seas Around Scotland 2004".
Marine Monitoring for the EU Habitats Directive
In 2002 Graham accepted the position of Marine Survey and Monitoring Officer at SNH. In this role, Graham was primarily responsible for the initiation and development of a consistent site condition monitoring strategy for all Scottish designated marine sites, although predominantly driven by the requirements of the then recently established marine Natura sites. This led to the establishment of a successful rolling monitoring programme and Graham subsequently submitted biological feature condition assessments, based on the monitoring results, for a substantial number of Scotland's marine and coastal sites at the end of the first statutory EU Habitats Directive reporting cycle. Apart from the condition assessments themselves, the work involved the planning and management of a great deal of field survey work, with both intertidal and subtidal elements and incorporating a range of techniques, from diver observation to remote sampling and imaging. Graham was also frequently required to undertake surveys of a more exploratory nature. For example, as a remotely operated vehicle (ROV) pilot he was able to provide high quality video evidence of the existence of live deep cold-water coral reefs within Scottish territorial waters to support efforts to initiate conservation protection for the area.
Through these surveys Graham was able to build up an extensive knowledge of northern European marine habitats and species.
At this time Graham was also a member of the UK Inter-agency Marine Monitoring Group, a government consortium responsible for producing Common Standards Guidance protocols to allow the UK devolved administrations to conduct their marine monitoring and reporting obligations in a coordinated and consistent way.
Management Role
In 2006 Graham took up a management position as Policy and Advice Manager in SNH's Environmental Audit Unit (later renamed Evidence Base Group). The Group is responsible for coordinating the collection, analyses, publication and dissemination of data relating to change in Scotland's environment under a programme that was established as the core element in SNH's corporate strategy, promoting the delivery of scientifically robust 'evidence-led' policy for Scotland's environment. A key part of this work was the completion, in collaboration with the Scottish Government, of a suite of Scottish Biodiversity Indicators, providing a framework for the long-term charting of environment change and an assessment of the Scottish Government's progress in halting biodiversity decline.
Graham was also a member of the Scottish Government Advisory Group on Marine and Coastal Strategy (AGMACS) and contributed to the Science Workstream Report, a key contributor to current Government policy on marine and coastal management. In addition, he also held a broader European remit as the UK lead in the development of European Marine Biodiversity Indicators.
A Move to Environmental Consultancy
In 2007 Graham was invited to join Royal Haskoning, a large international consultancy company, as Marine Team Leader working from their Edinburgh Office. Here, he managed and mentored a team of young and talented ecologists and consultants engaged in a wide variety of projects for clients ranging from government agencies and departments to industry developers. Projects undertaken under his leadership included:
An inaugural monitoring programme for SNH of eleven sites constituting a mixture of Sites of Special Scientific Interest, Ramsars and Special Protection Areas notable for the quality of their sand/mudflat, lagoon and seagrass habitats;
Development of a statistically robust drop-down video monitoring programme, incorporating both univariate and multivariate statistical methods, for the Countryside Council for Wales to support their sublittoral Natura monitoring commitments;
An assessment of the extent and distribution of the recently introduced non-native invasive seaweed Sargassum muticum along the west Scotland coast, incorporating novel digital mapping techniques to produce predictive distribution maps;
The management, coordination and reporting of the environmental monitoring programme for the installation and operation of SeaGen, the world's first commercially operating tidal turbine, Strangford Lough, Northern Ireland.
Independent Consultant
Graham began undertaking projects as an independent consultant in 2009, although he also continues to work in partnership with other consultancies, agencies and organisations on selected contracts as a partner, associate consultant or sub-contractor. To date, these have included, among others:
Royal Haskoning (UK)
RPS Group (Rep. of Ireland & UK)
RPS Energy (UK)
NatureBureau (UK & EU)
NIRAS International Consulting (Poland)
Beacon Development Company (Saudi Arabia)
The Red Sea Project (Saudi Arabia)
NEOM Project (Saudi Arabia)
Amaala Project (Saudi Arabia)
Natural England (UK)
Scottish Natural Heritage (UK)
Marine Scotland (UK)
Marine Institute (Rep. of Ireland)
National Parks & Wildlife Service (Rep. of Ireland)
Department of Environment, Community & Local Government (Rep. of Ireland)
Department of Environment and Urbanisation (Turkey)
Canakkale University (Turkey)
King Abdullah University of Science and Technology (Saudi Arabia)
From the outset, Graham's unique combination of expertise, knowledge and experience has been much in demand, with a considerable range of work undertaken and successfully completed, He is often called upon to provide input and advice at the highest levels of Government, both in the UK and abroad and has managed the successful delivery of a number of high profile projects and programmes.
Examples of Graham's work as an Independent Consultant can be viewed here.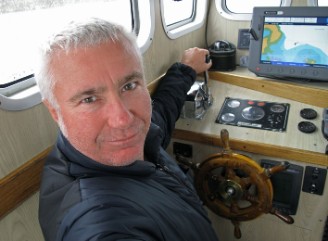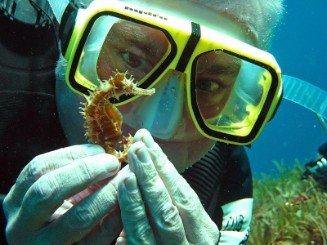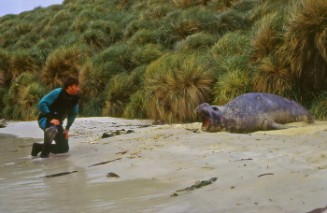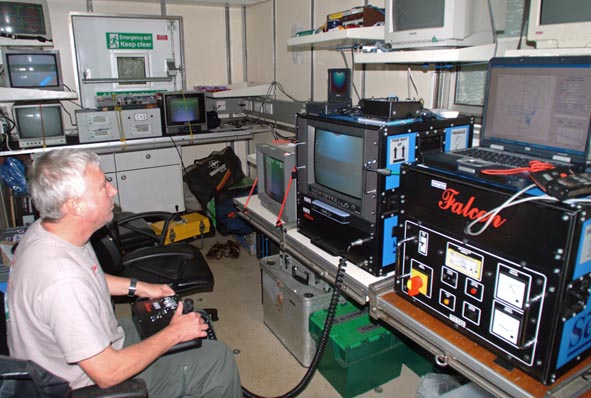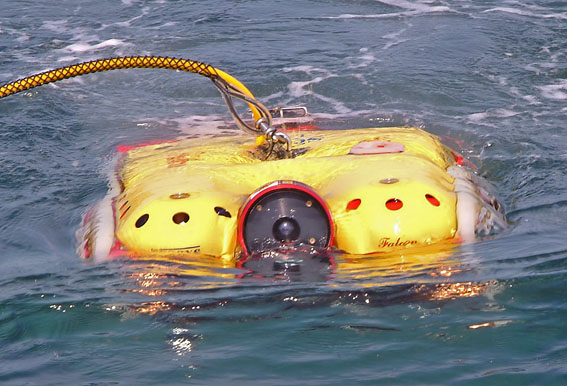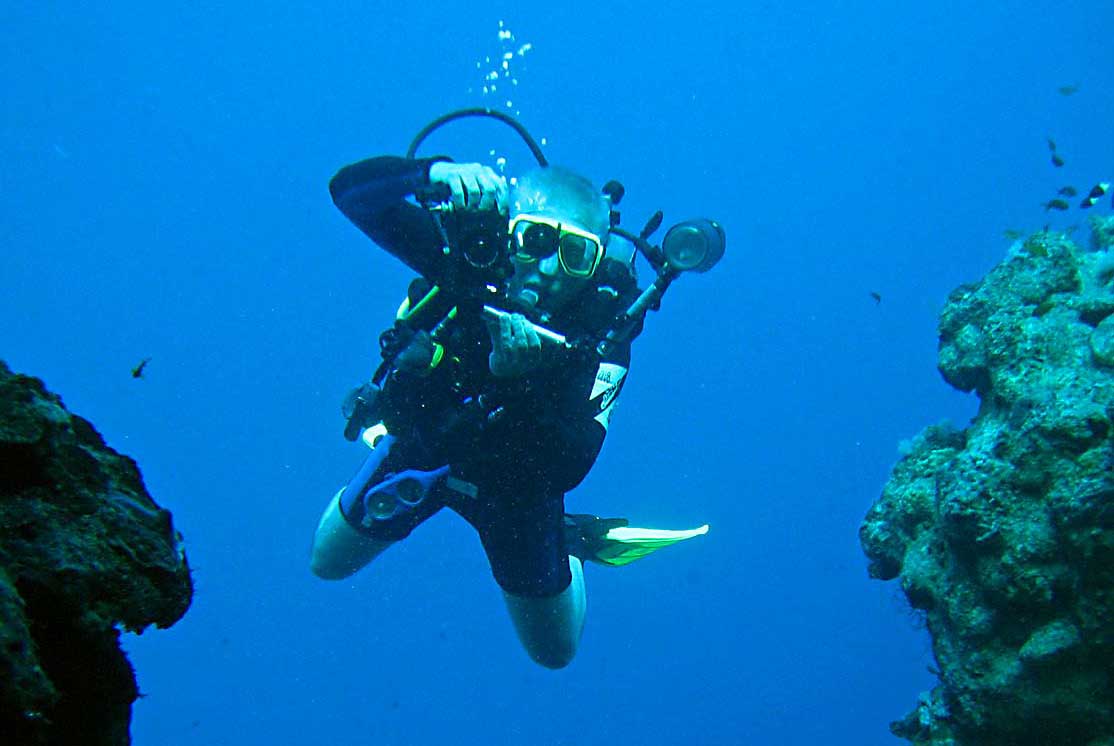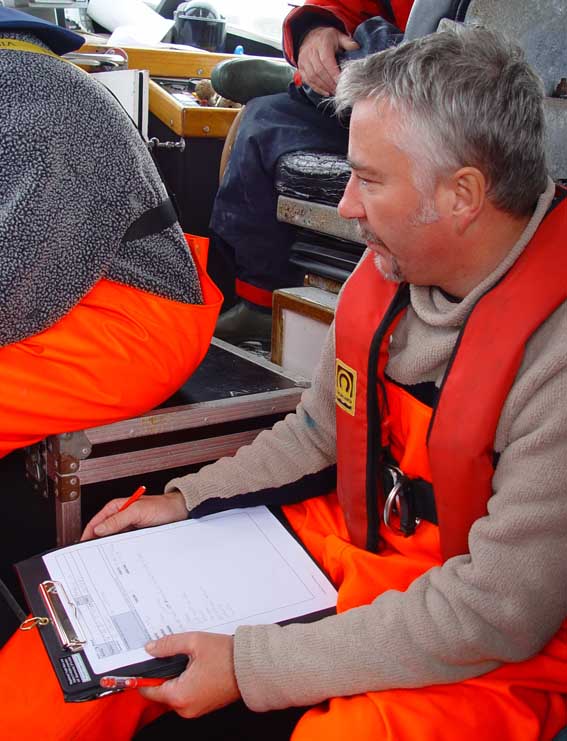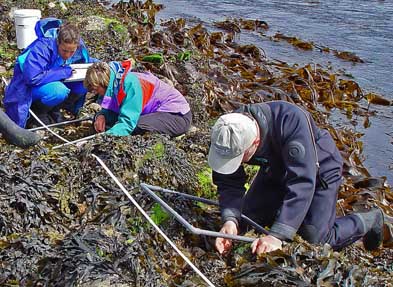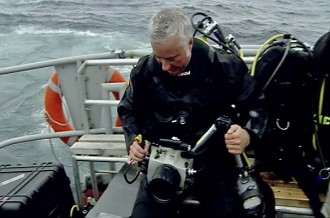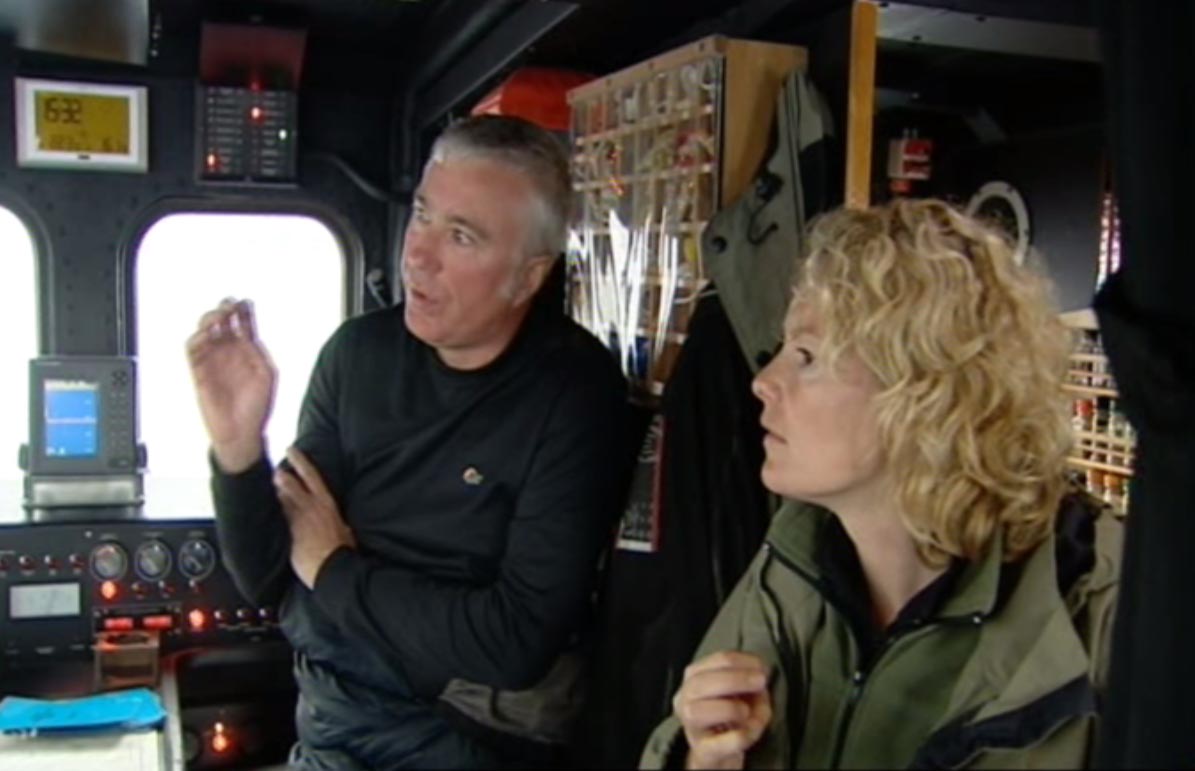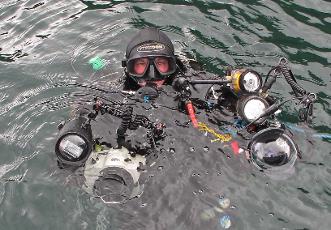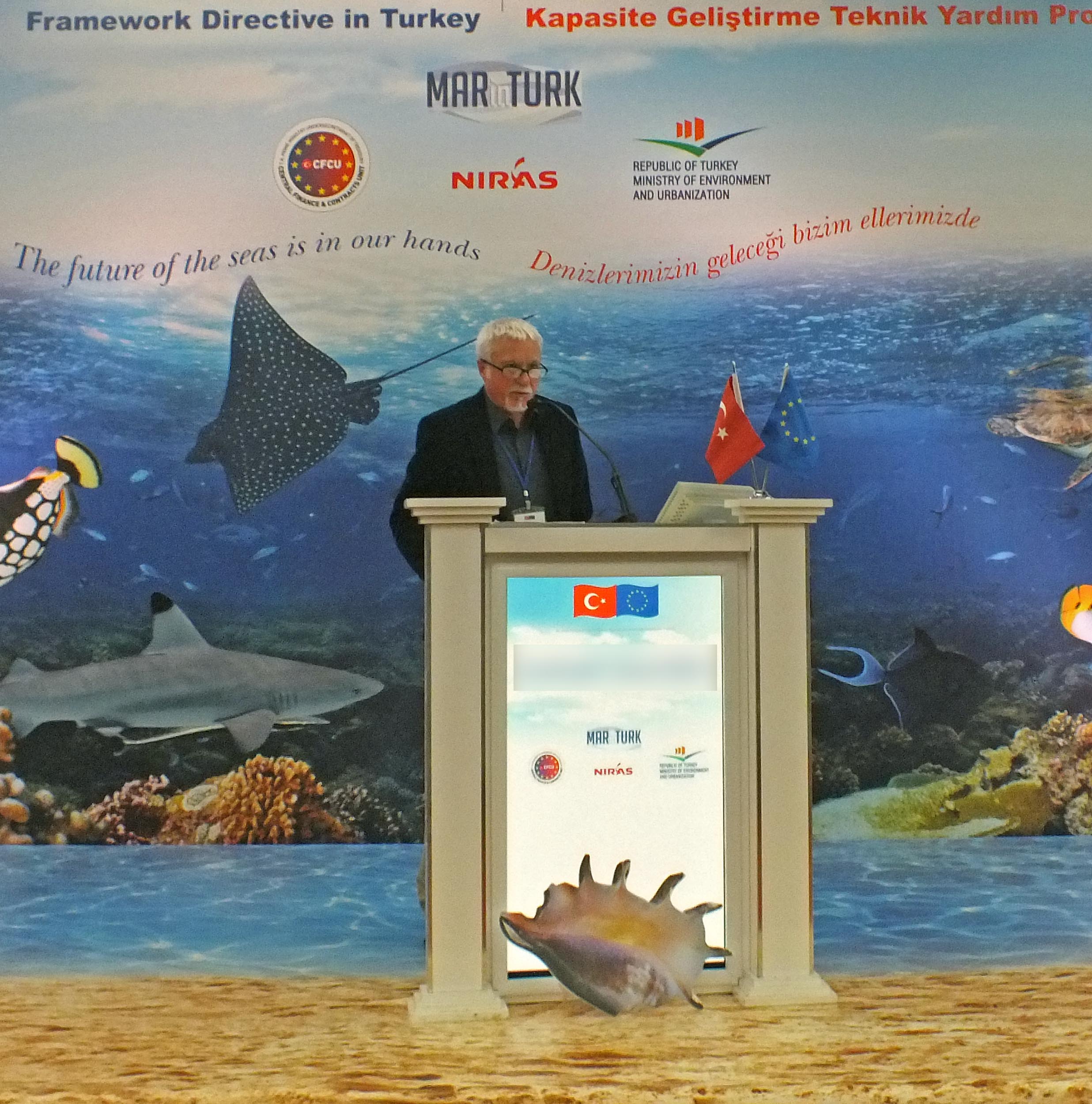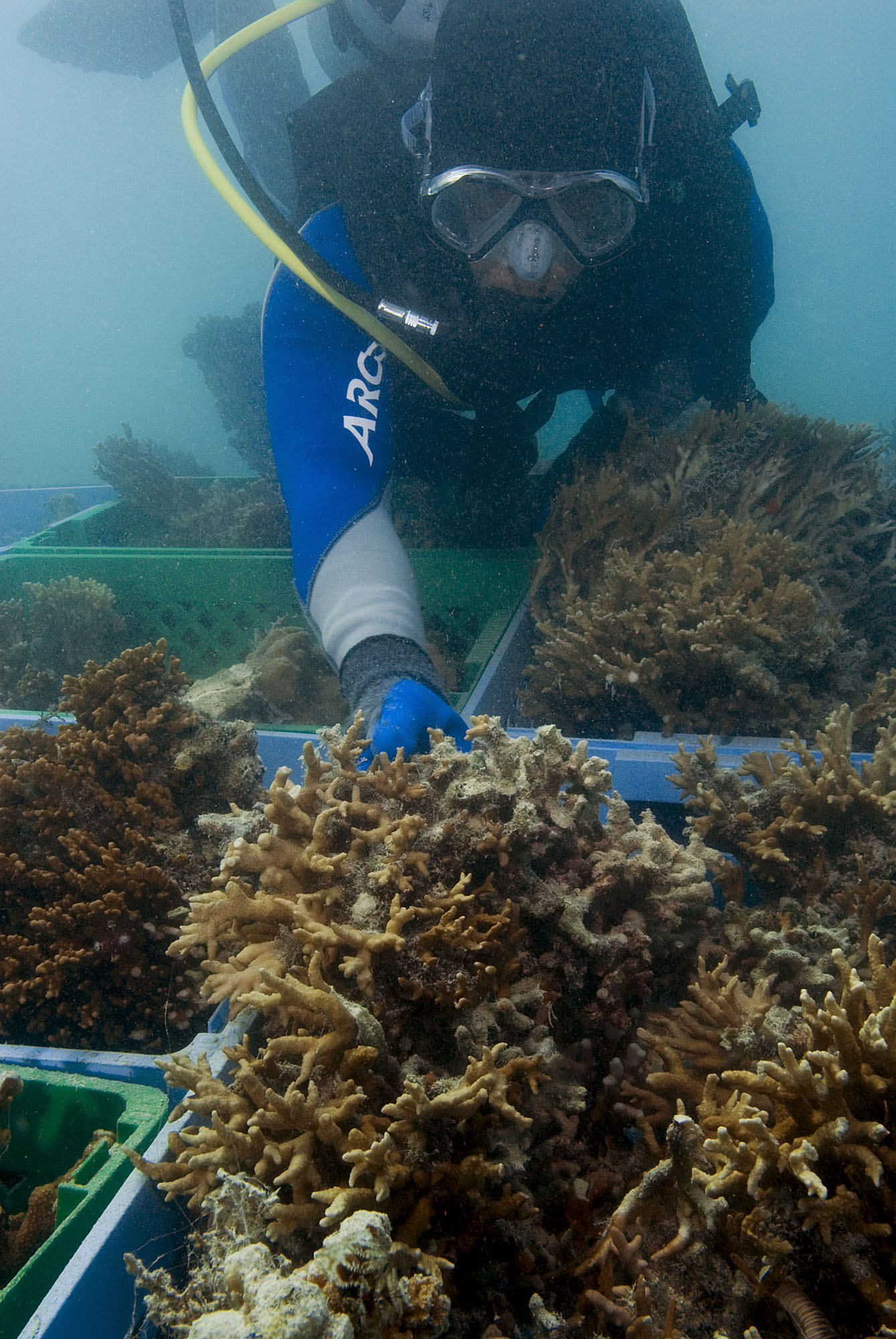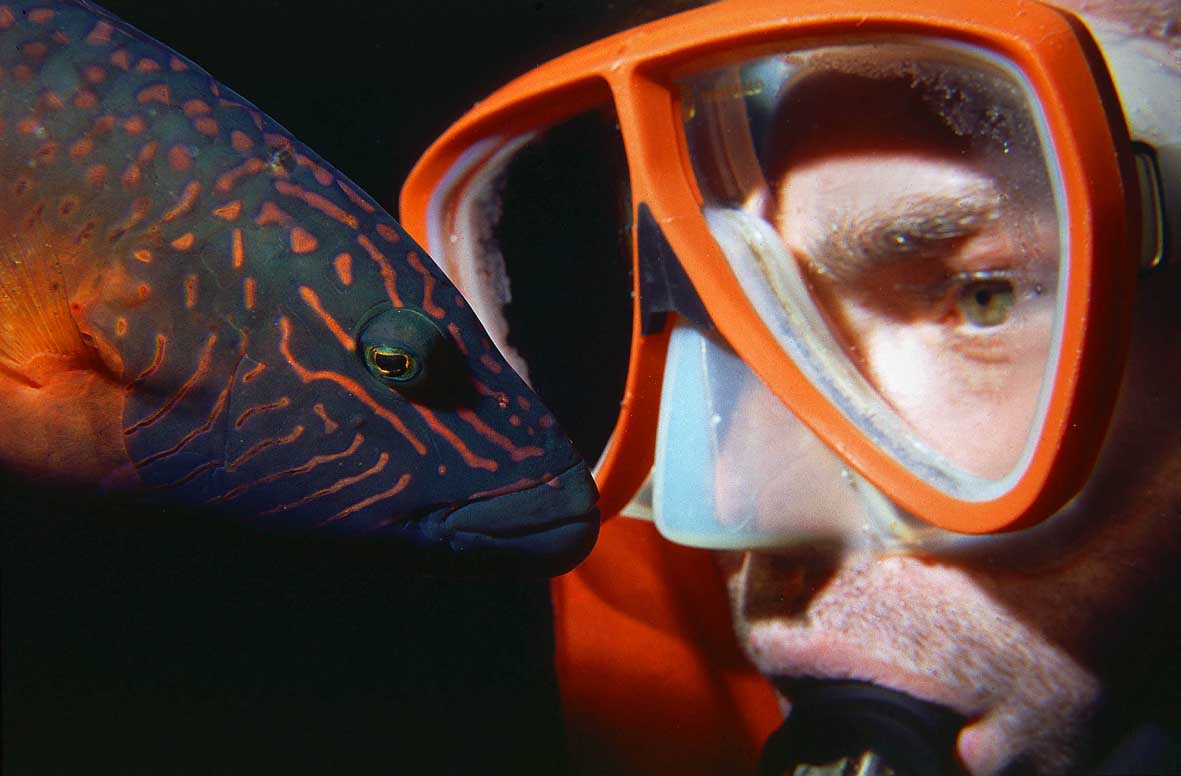 © 2021 Graham Saunders. All Rights Reserved